No Time or Money to get Counseling?
Here's more of my heart and story in the video of why I put this course together.
It was a quick production while dodging my child and "working from home". We can all use a bit more kindness and compassion with each other about imperfection during this pandemic.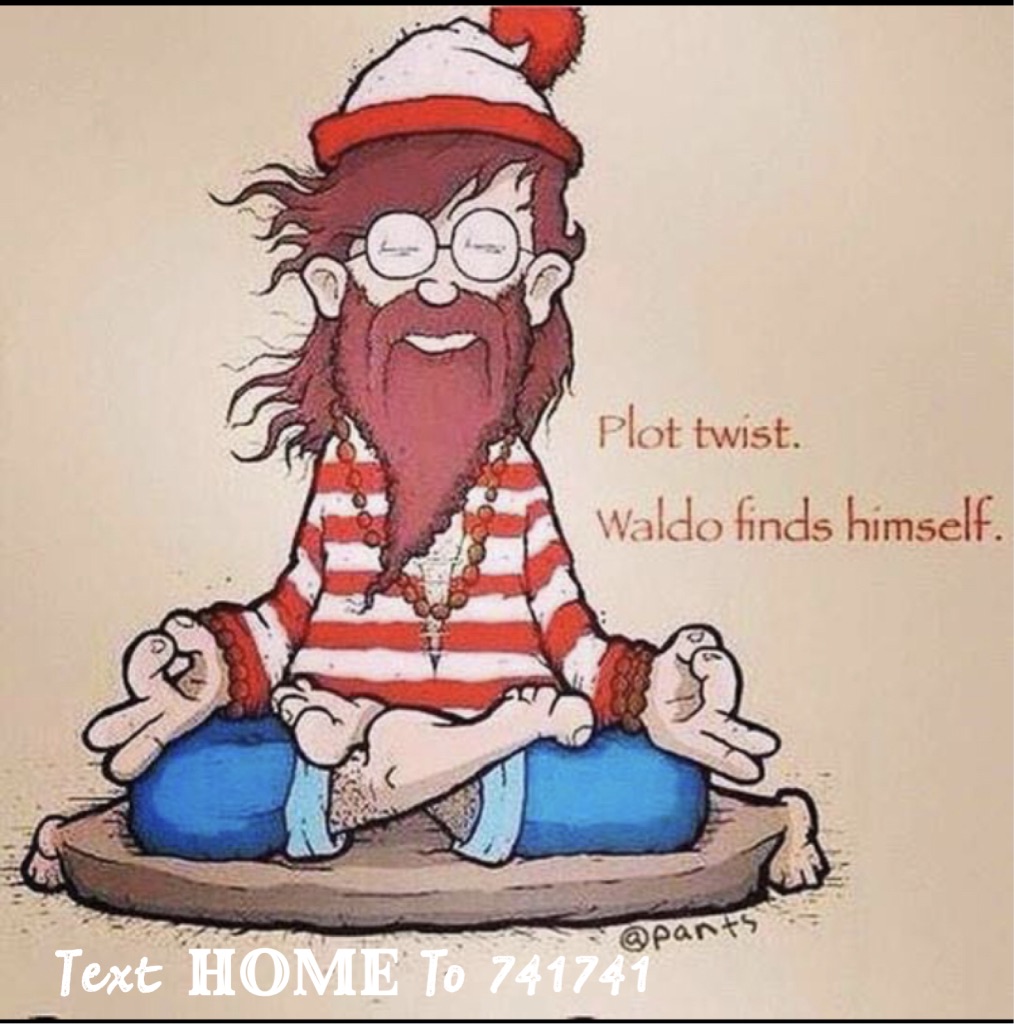 All you need is a bathroom break!
It takes a bathroom break to change your PERSPECTIVE of the day. Take it one day at a time.
You got a lunch break? Even better! Grab your favorite journal and scream your heart out (on paper) with me.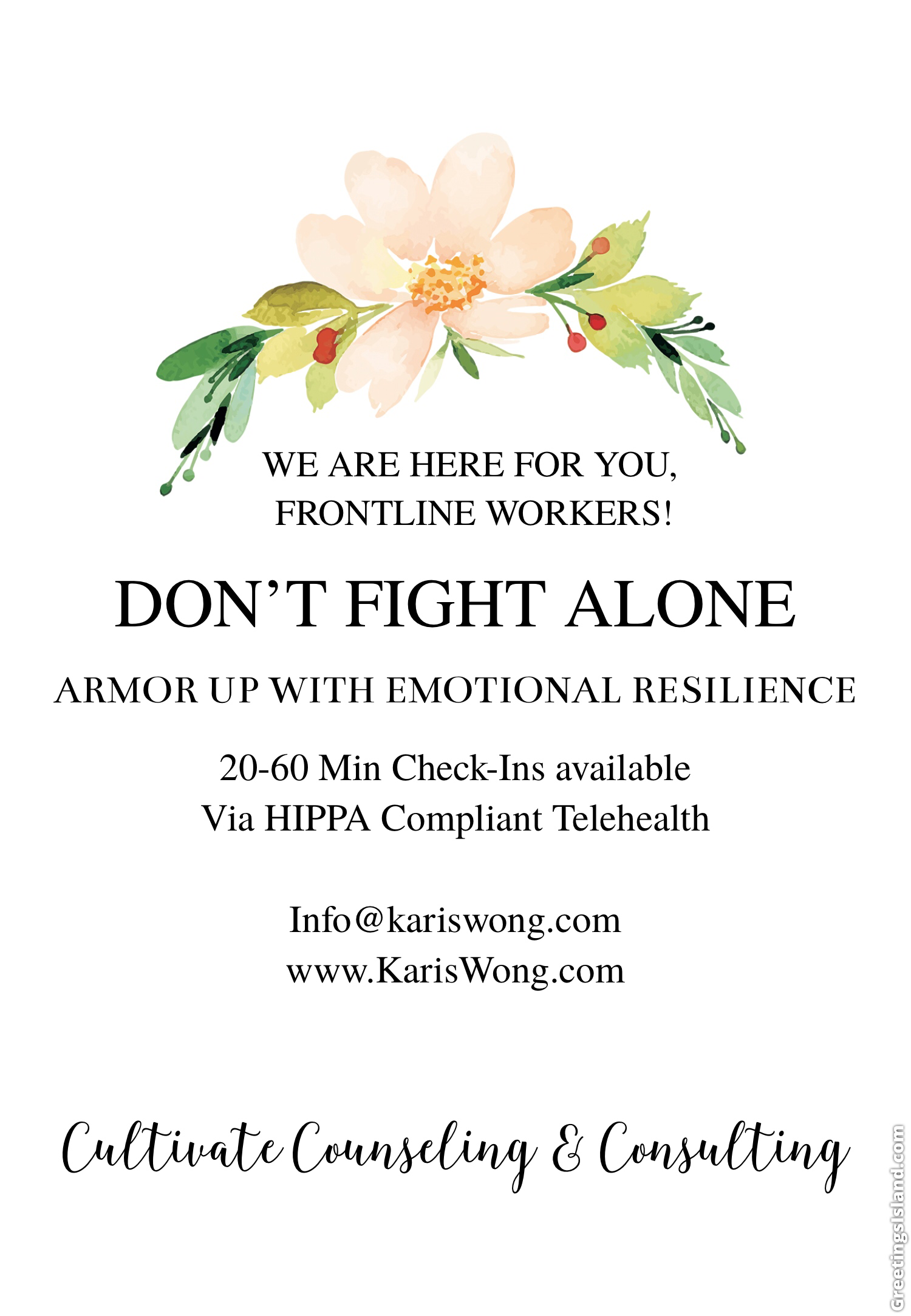 Use this for a heading.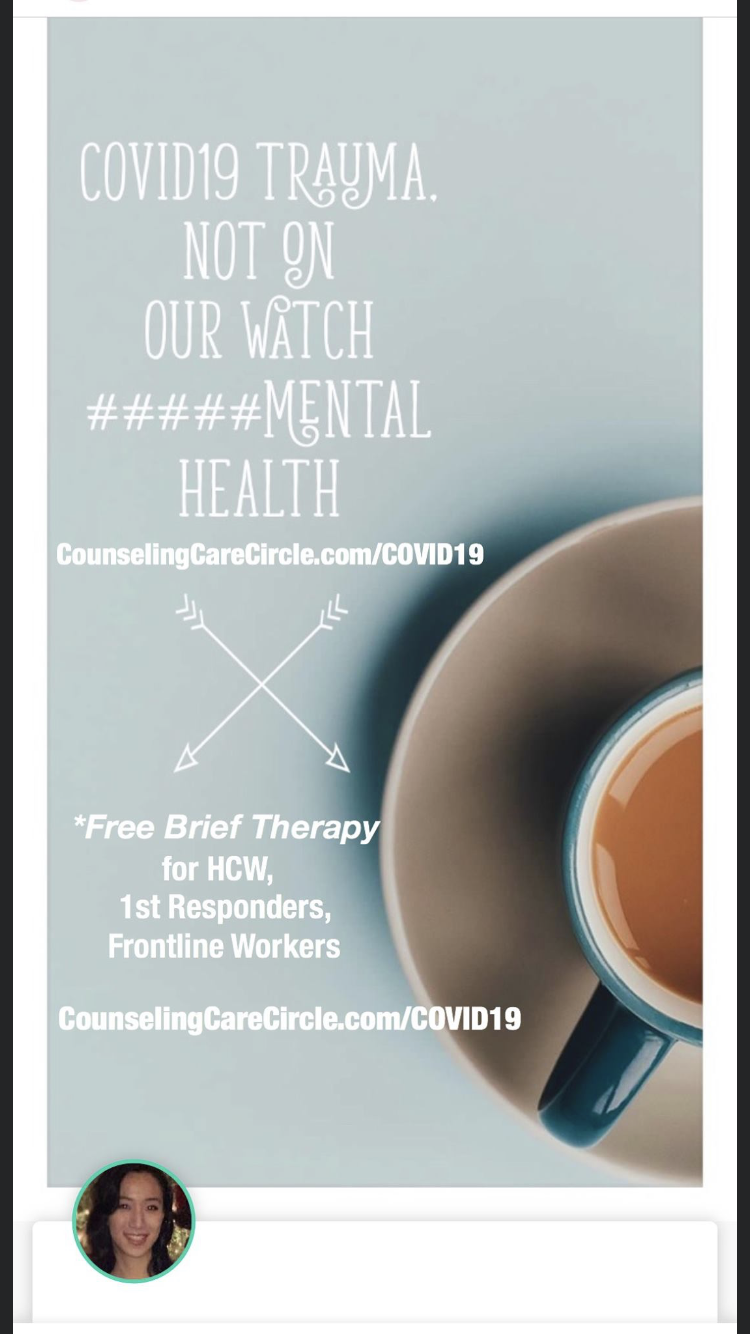 Use this for a heading.