Whether you are married, single, divorced, in a relationship, a clinician, a student, or a clergy, welcome to my online courses! My goal is to cultivate faith, hope, and love through your family, your clients, and/ or your community.
I hope this is a safe place for you to find help, whether it is an insight, an encouragement or a coping technique. This is where my heart is:
to help cultivate love through restoration, confirmation, strengthening and establishment (and ultimately) for the eternal glory of Christ.
To learn more about me, please visit my personal website www.KarisWong.com.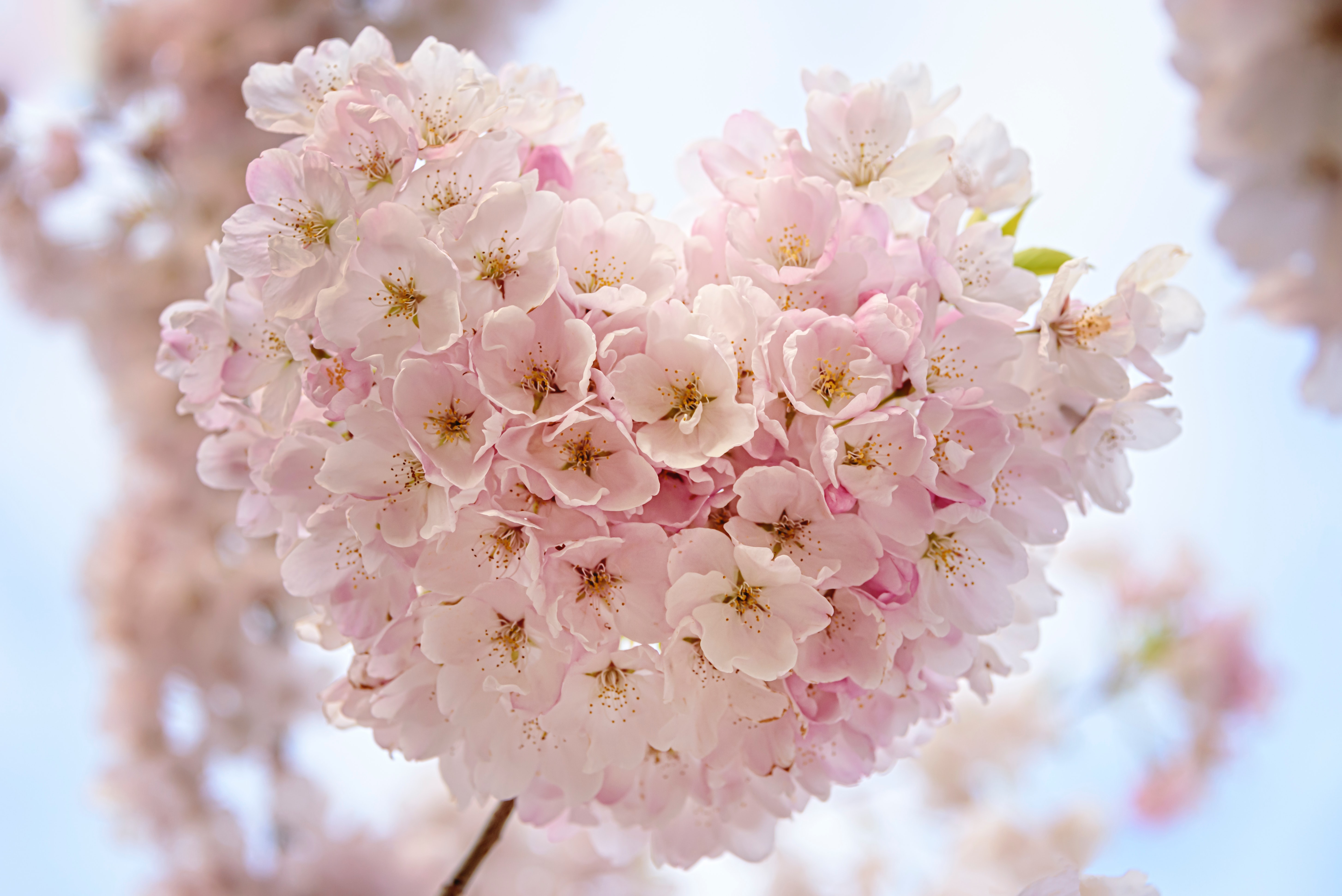 Courses for marriage enrichment are affordable and applicable.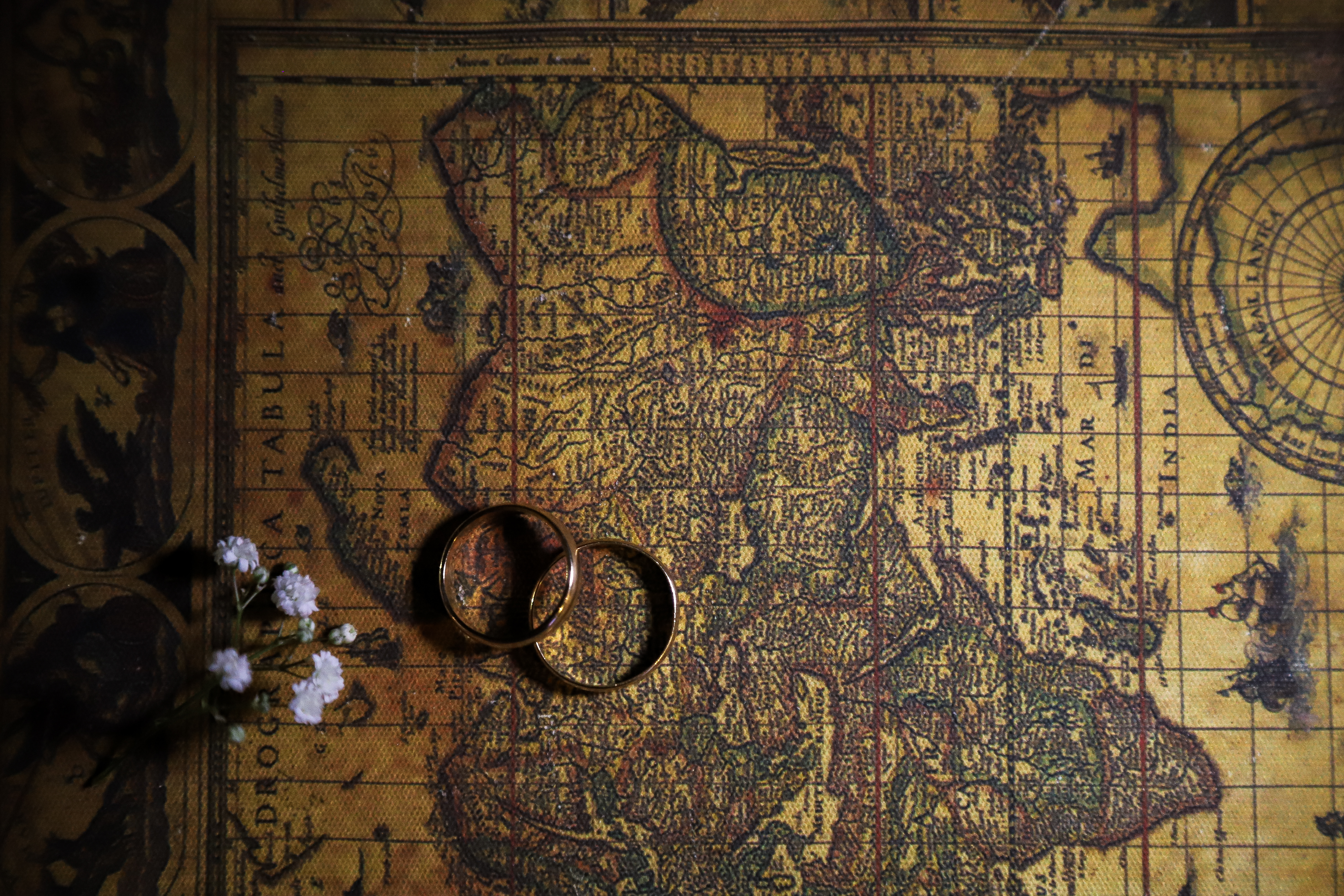 Get Trained Today, Help Couples Tomorrow
CEU Courses will soon be available to get certified to support more couples.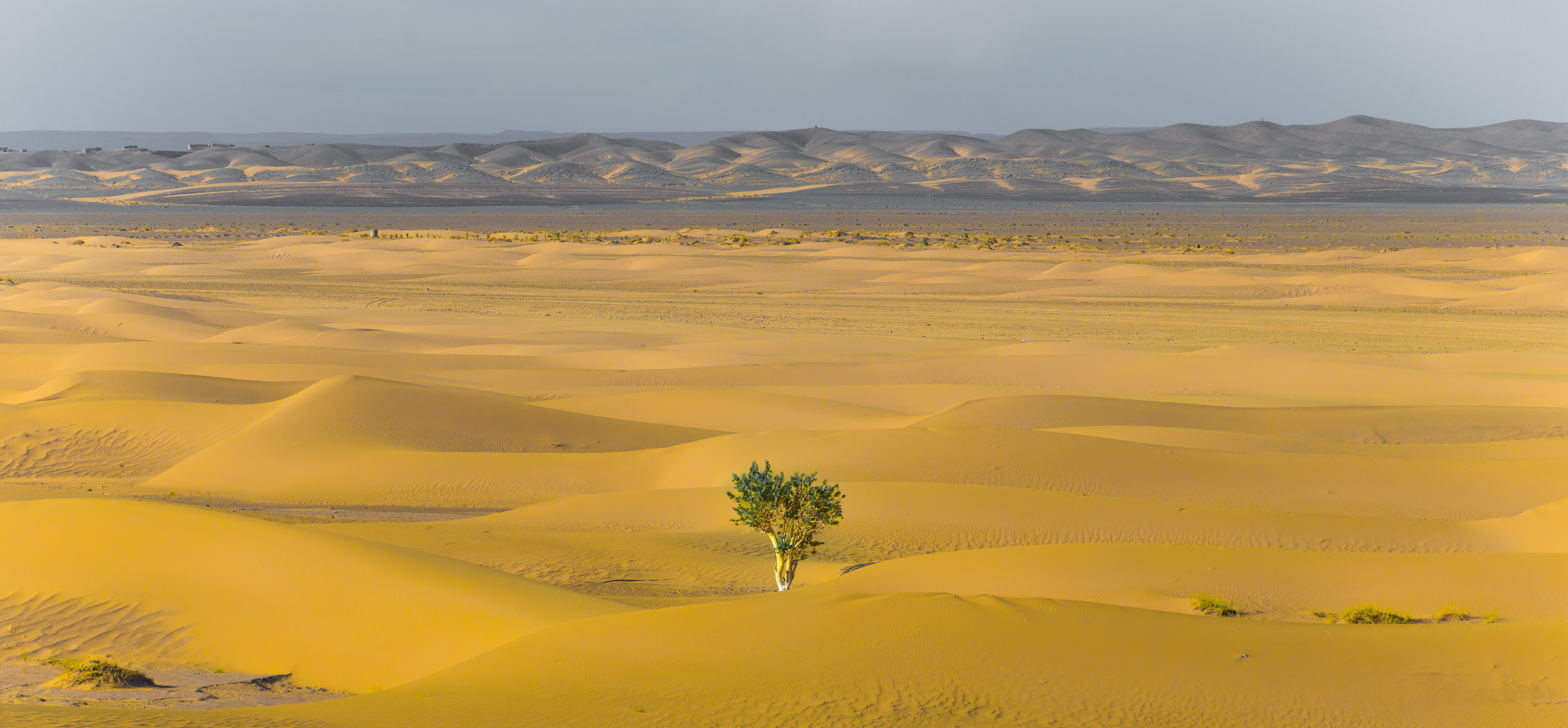 For COVID-19 Frontline workers
You are NOT alone! Please check out a special self care course I prepared for YOU! The coupon code to watch for free is COVID19.
Here's a video I helped put together to cheer you up!